Bharatpur Bird Sanctuary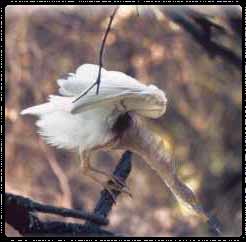 So great is the pull of the Keoladeo Ghana Bird Sanctuary, Bharatpur, that people spare not a thought for the state that gave birth to it. This superb waterfowl habitat, one of the finest in the world, was actually created by a maharaja. more...
Delhi - The Capital of India
"The world is the body and Delhi its soul," wrote the poet Mirza Ghalib about the city he loved and lived in. And, as the soul is hard to describe, so is Delhi, this city with hundreds of years of history. more...
Gwalior
Situated in the state of Madhya Pradesh, Gwalior is the city of true royals, the Scindias. City is well known for its majestic fort, considered as one of the best in the world. Gwalior is located at a distance of only 118 km from Agra and well connected by road and rail. more...
Jaipur - The Pink City
Jaipur the capital city of the northern Indian state of Rajasthan is one of the most vibrant and colourful cities of India. Famous for its colourful culture, forts, palaces, and lakes the city basks in the glory of a rich and eventful past. more...
Mathura
Not far away from Agra, on the Delhi-Agra main line is located Mathura. The city is considered as the birthplace of Lord Krishna and the main point of Krishna circuit in the state of Uttar Pradesh. The city is an excellent day trip from Agra, which should not be missed by anyone interested in the religious heritage of India. more...
Vrindavan
South of Delhi, near the place of Krishna's birth, is the town of 4,000 temples where the sounds of celebration constantly resound. In the month of August, India celebrates the birth of Krishna, much as it has been doing every year for the past 5,000 years. more...